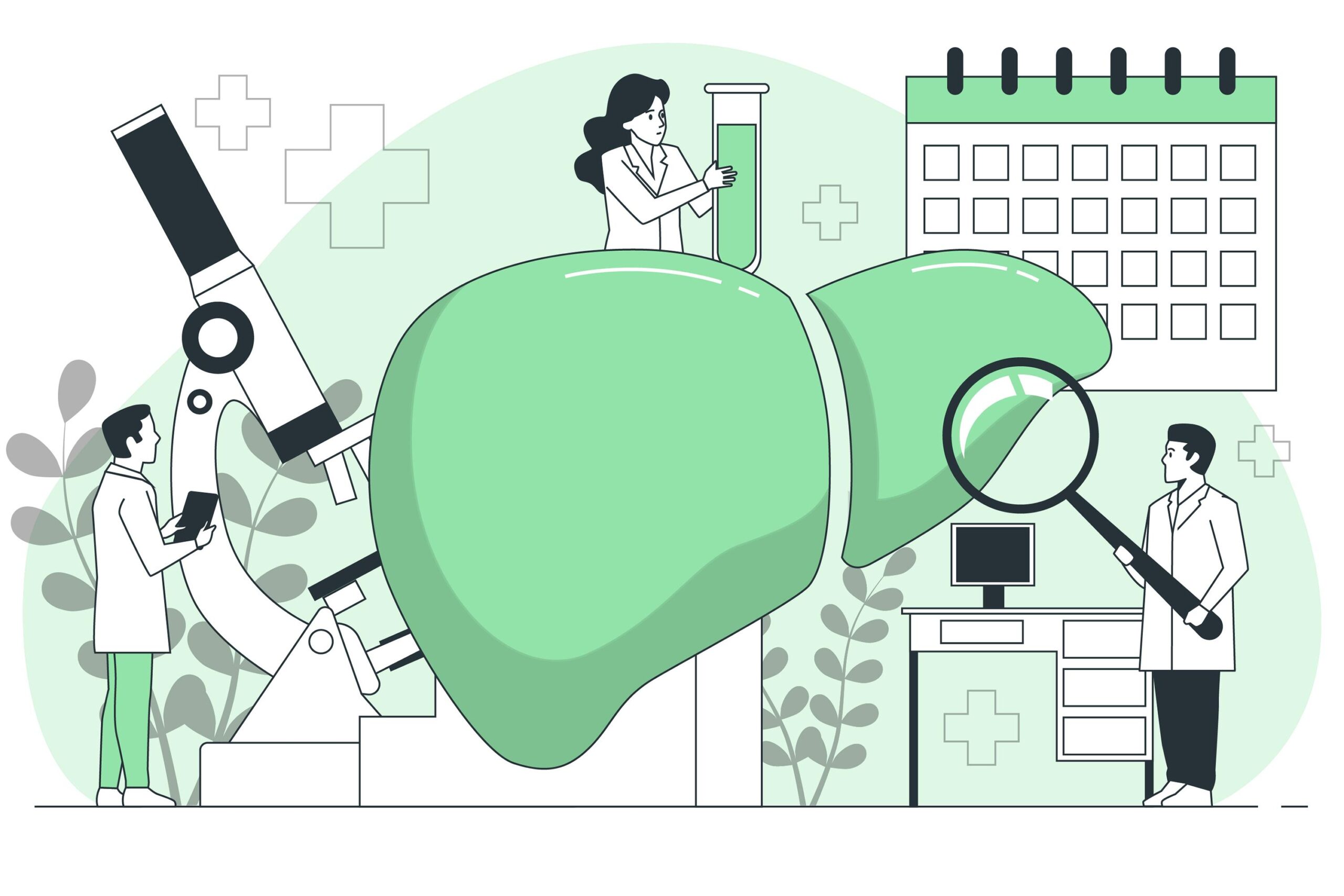 When choosing a doctor who can take good care of your health, you may find many, possessing different levels of expertise. As a patient, you need to make a critical decision when choosing a liver doctor to ensure a decisive and result-oriented treatment. Being the best Liver Doctor in Faridabad, Dr. Ram Chandra Soni understand the confusion that clouds the minds of several patients, therefore have this guide that can help choose one from the many liver doctors in Faridabad with ease. Take a look!
If you are suffering from a liver disease all the essential health-related decisions will be taken by your doctor, to devise a right treatment plan for you.
Ask Around and take Recommendations
The best bet to find the right liver doctor is by asking people around who have suffered or are presently fighting any liver disease. First-hand information will help you fish the best doctor out of the pool to take your treatment further. In addition, asking around will also help you know the doctor's background and give you a clear idea about the reputation of the doctor in the medical industry.
The Number of Patients Treated
The next thing to inquire is the number of patients the doctor has treated. However, not just the number, but the success rate as well. Digging deep information about the doctor is not only your responsibility but your right as well. We can further assist you in finding the right liver doctor in Faridabad. Any confusion that you may have will be addressed well, and in the end, you will get treated with the right doctor according to the stage of your liver disease.
Proximity to the Clinic
Though the knowledge and degrees that the doctor holds play a significant role in making a decision, the proximity to the doctor's clinic is also important. When suffering from any liver disease, you would not want to travel for hours to get yourself checked, especially when living in a jam-packed city like Delhi NCR. Thus, be sure the doctor you pick reaches within minutes in an emergency. However, don't opt for any doctor just because the clinic is located close to your house.
Choosing the right doctor to fight efficiently with a liver disease can be quite a challenging task. The doctor-patient relationship also plays a significant role in speeding up the recovery process, thus finding the one with whom you can share a healthy relationship can make a huge difference. With a confident feeling about your doctor, you can expect a fast recovery. Dr. Ram Chandra Soni is the best liver doctor in Faridabad who specialise in their field and are known for treating the most complicated liver diseases. You can contact us now to know more about the liver transplant in India.