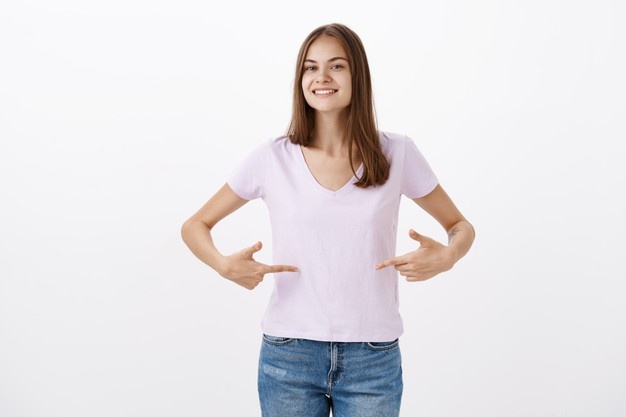 There are a number of ways to find the top gastrointestinal experts in your area, but wondering how to find the best gastroenterologist? There are usually some helpful tips to keep in mind when looking for the top gastroenterologist. Gastroenterologists are doctors who specialize in the treatment and diagnosis of digestive illnesses affecting the small intestine, colon, pancreas, bile ducts, stomach, gallbladder, and esophagus.
Some gastroenterologists also specialize in the treatment of motility-related problems, which can influence liquid and food digestion as well as waste movement through the stomach.
Here are five tips for selecting a gastroenterologist:
1. Research credentials – If you're trying to figure out how to discover the greatest gastroenterologist, you should constantly emphasize the necessity of doing your homework and doing your research. You should get a medical certification or board certification in gastrointestinal and internal medicine. This verifies that the doctor has the requisite education, experience, and skills, as well as that no allegations of negligence or disciplinary action against them are pending. From official government websites and numerous portals, you may learn all you need to know about the gastroenterologist's training hospital, medical school, carelessness, certificates, and disciplinary history.
2. Referrals always count: One of the most important things to remember while seeing a gastroenterologist for the first time is to ask for references. You should begin by listing all of your doctor's recommendations. You can also seek further guidance from friends, family, and other medical professionals. Take your time and go over the qualifications of the physicians who have been recommended to you. Call the individual doctor's offices at the bottom of the list and request a consultation or an appointment for an appointment.
3. Rating of Gastroenterologist Experience: The more expertise a doctor has with highly specialized medical or surgical care for difficult diseases, the better the likely outcome. Make certain, however, that your gastroenterologist is a recognized graduate of a scholarship program with adequate certification. Inquire how many patients with your exact issue the gastroenterologist has successfully treated. Also, inquire about your doctor's methods as well as the problem rates.
4. Examine the standard of care at hospitals/clinics: Examine the quality of health care at the institution where patients will be treated by the gastroenterologist only for this reason. Examine the hospital's/clinic's quality, track record, and reputation, as well as its location, to see if it is convenient for you to go to.
5. Gender issues: The gender of the doctor is significant in terms of personal comfort and convenience. You should speak honestly with your doctor about a variety of topics. Inquire about the gastroenterologist's recent experiences and training, particularly in relation to your particular disease and gender. Women's gastrointestinal diseases are becoming more and more of a specialty for gastroenterologists. Some health clinics now feature specialty centers dedicated to women's medical requirements.
Bonus Tips:  Choose a gastroenterologist with whom you are comfortable. When you first meet a potential doctor, ask them any question and observe how they respond. Does he encourage you to ask questions and respond in straightforward language? Find someone who is willing to accept your preferences and queries while meeting with you to meet your requirements.
Searching for the best Gastroenterologist in Faridabad doesn't have to be intimidating, all you need is the right guidance. Making the right, educated decision that fits your health needs requires narrowing down the best options available to you. Dr. Ram Chandra Soni provides high-quality care for all gastroenterology conditions and digestive issues. If you would like to schedule an appointment with the best gastroenterologist in Faridabad, click here!