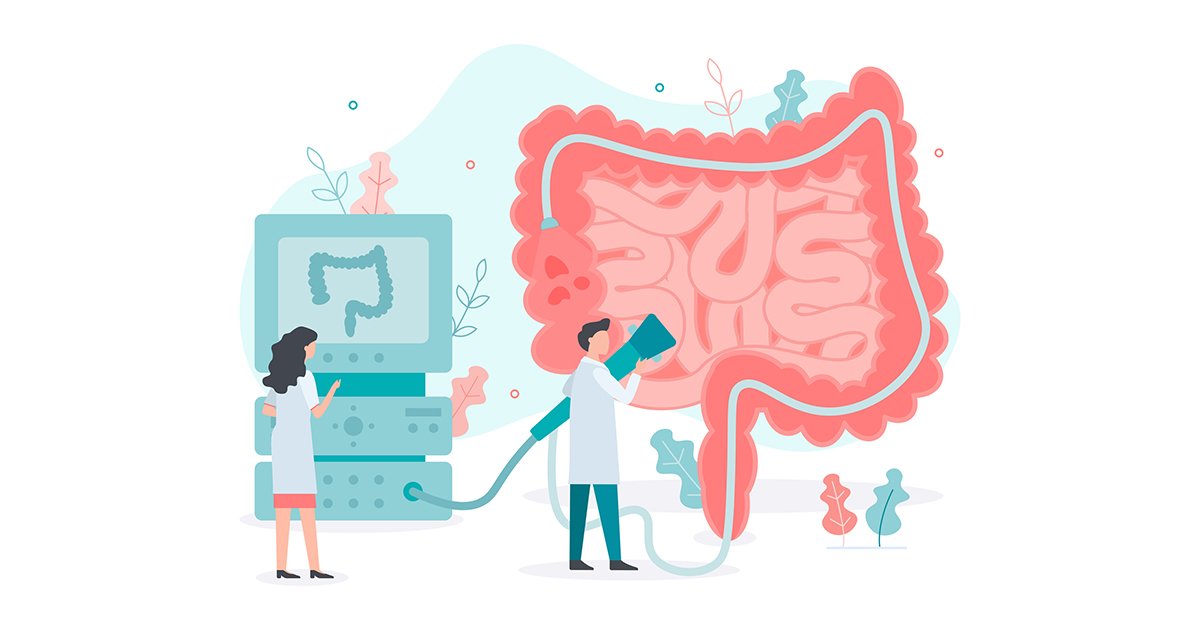 Colon cancer is a common and potentially deadly cancer that affects the large intestine. Colon cancer is the third leading cause of cancer-related deaths. The good news is that colon cancer is highly treatable if detected early, and colon cancer screening is one of the most effective ways to catch the disease in its early stages. In this article, we will explore the importance of colon cancer screening, when to start and how often to do it, and highlight the expertise of the best gastroenterologist in Faridabad.
When to Start Screening?
Dr. Ram Chandra Soni recommends that individuals at average risk for colon cancer begin screening at age 45. However, the recommended age to start screening may vary depending on personal and family medical history. Individuals with a family history of colon cancer or certain genetic syndromes may need to start screening at an earlier age. Additionally, individuals with symptoms such as rectal bleeding, abdominal pain, or changes in bowel habits should seek medical attention promptly, regardless of their age or family history.
How Often to Do It?
The frequency of colon cancer screening depends on the individual's age, medical history, and the type of screening test used. The most common screening test for colon cancer is a colonoscopy, which involves examining the entire colon using a flexible tube with a camera and light source. If no abnormalities are found during the colonoscopy, individuals can typically wait 10 years before having another screening. Other screening tests, such as fecal immunochemical tests (FIT) or stool DNA tests, may be performed more frequently, depending on the test's sensitivity and the individual's risk factors.
The Benefits of Screening
Colon cancer screening can save lives by detecting precancerous polyps or early-stage cancer before they have a chance to grow or spread. Removing polyps during a colonoscopy can prevent them from becoming cancerous, and early detection of cancer can lead to more effective treatment and better outcomes. In addition to the potential health benefits, screening can also provide peace of mind and reduce anxiety about the risk of developing colon cancer.
Best Gastroenterologist in Faridabad: If you are due for colon cancer screening or have concerns about your risk for colon cancer, it is important to seek the advice of a qualified gastroenterologist. The best gastroenterologist in Faridabad is Dr. Ram Chandra Soni, a highly skilled and experienced gastroenterologist with over 15 years of experience in diagnosing and treating colon cancer. Dr. RC Soni is a skilled endoscopist and has performed numerous colonoscopies, as well as other screening tests for colon cancer. He is also well-versed in the latest treatment options for colon cancer, including surgery, radiation therapy, chemotherapy, and targeted therapy.
Conclusion
Colon cancer is a serious disease that can be prevented or detected early through regular colon cancer screening. If you are due for screening or have concerns about your risk for colon cancer, don't hesitate to seek the advice of a qualified gastroenterologist. With early detection and prompt treatment, colon cancer can be successfully treated, and the chances of a full recovery are greatly increased. Remember, early detection saves lives.