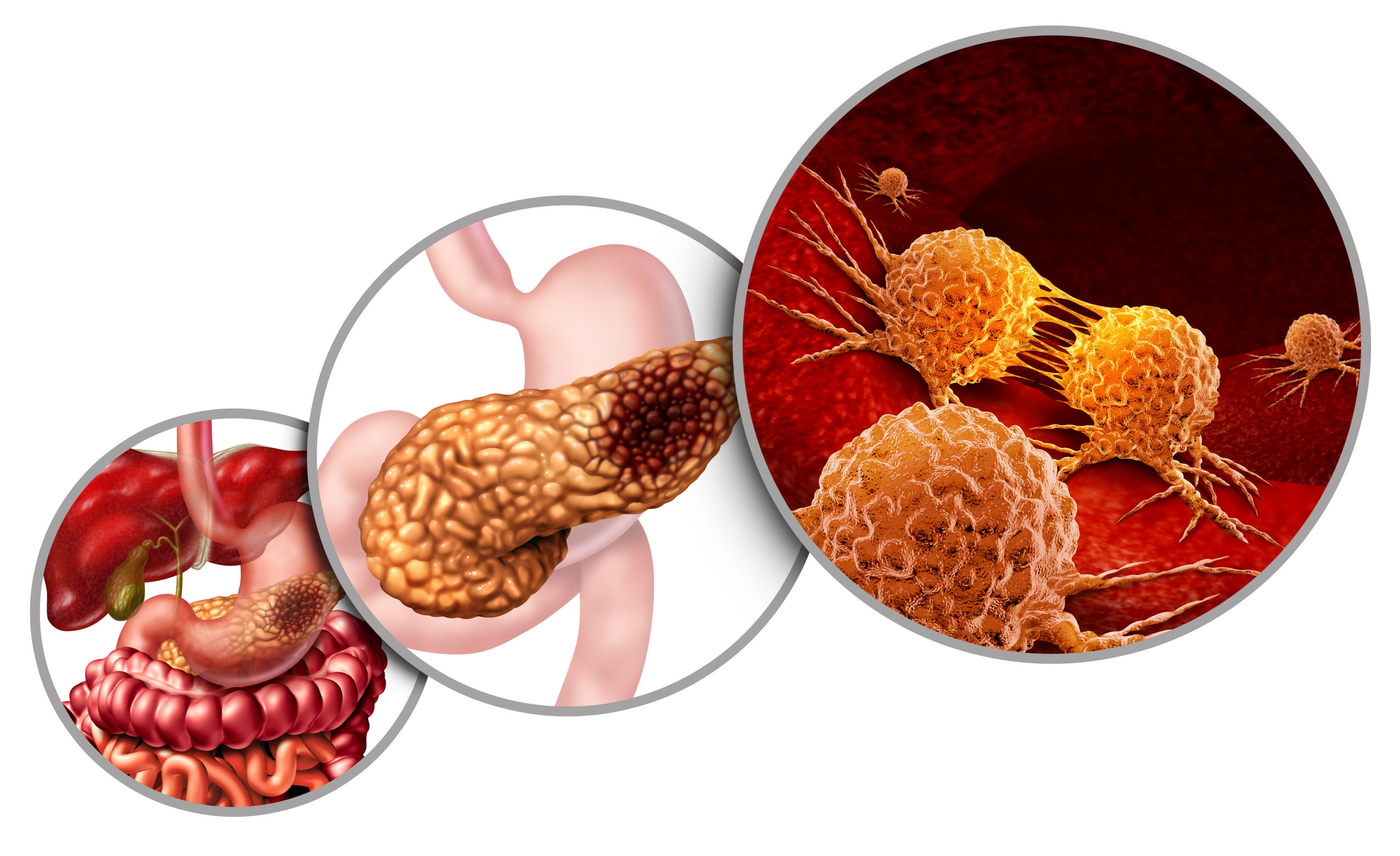 Pancreatic cancer is a type of cancer that begins in the pancreas, an organ located behind the stomach that produces hormones and digestive enzymes. It is a complex and challenging disease to diagnose and treat, and is often referred to as a "silent killer" due to its ability to spread rapidly and cause significant damage to the body before symptoms appear. It rarely causes symptoms till it becomes advanced. Read this blog by Dr. Ram Chandra Soni, the best Gastroenterologist in Faridabad to learn more about this deadly disease.
Symptoms of Pancreatic Cancer
Pancreatic cancer often has few symptoms in its early stages, making it difficult to diagnose. However, some of the symptoms that may be indicative of the disease include:
Pain in the upper abdomen or back that may spread to the chest
Jaundice (yellowing of the skin and eyes)
Dark urine
Light-colored stools
Nausea and vomiting
Loss of appetite and weight loss
Fatigue and weakness
Depression
Blood clots
It is important to note that these symptoms may be caused by a number of other conditions, and only a thorough medical evaluation can determine the cause.
Causes of Pancreatic Cancer
The exact cause of pancreatic cancer is not known, but several factors have been linked to an increased risk of developing the disease, including:
Age: The risk of pancreatic cancer increases with age, and it is most commonly diagnosed in people over the age of 60.
Tobacco use: Smoking is the largest known cause of pancreatic cancer, and has been linked to an increased risk of developing the disease.
Family history: A family history of pancreatic cancer, especially in a first-degree relative, increases the risk of developing the disease.
Chronic pancreatitis: Chronic inflammation of the pancreas can increase the risk of pancreatic cancer.
Obesity: People who are overweight or obese have a higher risk of developing pancreatic cancer.
Diabetes: People with type 2 diabetes have a higher risk of developing pancreatic cancer.
Race and gender: African Americans have a higher risk of developing pancreatic cancer, and men are slightly more likely to develop the disease than women.
Diagnosis and Treatment of Pancreatic Cancer
Diagnosis of pancreatic cancer is challenging and typically requires a combination of medical tests, including:
Physical exam: A physical exam will be performed to look for any signs of jaundice, an enlarged liver, or other symptoms of pancreatic cancer.
Blood tests: Blood tests may be performed to look for markers of cancer or to check for other conditions that could be causing the symptoms.
Imaging tests: Imaging tests, such as CT scans, MRI scans, and PET scans, can help to create images of the pancreas and determine the extent of the disease.
Biopsy: A biopsy may be performed to remove a small sample of tissue from the pancreas to be examined under a microscope.
The treatment of pancreatic cancer depends on the stage and location of the disease, and may include one or more of the following:
Surgery: Surgery to remove the affected part of the pancreas is often the first line of treatment for pancreatic cancer. The type of surgery performed will depend on the location and size of the tumor.
Chemotherapy: Chemotherapy involves the use of drugs to destroy cancer cells and slow the growth of the disease.
Radiation therapy: Radiation therapy uses high-energy radiation to destroy cancer cells and shrink tumors.
Targeted therapy: Targeted therapy is a type of treatment that uses drugs to target specific proteins in cancer cells, preventing them from growing and spreading.
Book an appointment with Dr. Ram Chandra Soni, the best Gastroenterologist in Faridabad for effective pancreatic cancer treatment. Call +91-8800501960 today.
Stay Alert! Stay Healthy!