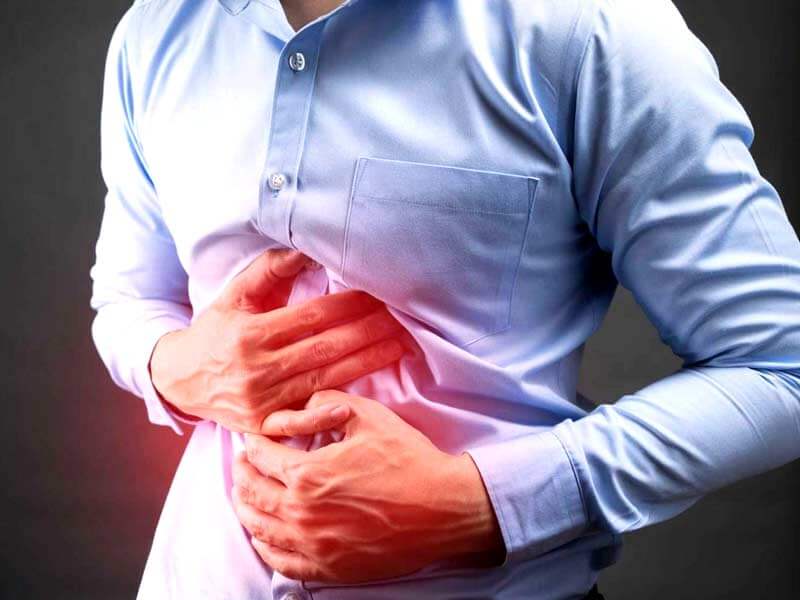 Gastrointestinal diseases refer to diseases involving the gastrointestinal tract, named as disease of the stomach, oesophagus, small intestine, large intestine, pancreas, gallbladder, liver, and rectum. And the doctor who is an expert of all these disease and have experience on their treatment is called gastroenterologist. There are several diseases of gastroenterology but below you can gain the knowledge on three very common gastroenterology disease by Dr. Ram Chandra Soni, one such best Gastroenterologist in Faridabad, and Gastro Liver Doctor in Faridabad.
Appendicitis: Finger-shaped pouch on the right side of your abdomen at a lower position is called appendix. People often complaint of having inflammation in the appendix which is known as appendicitis. The patient who is suffering from appendicitis may notice the following symptoms:
Worst stomach pain in the right side
Constipation
Loss of appetite
Nausea
Vomiting
Fever and More
2. Cholecystitis: The inflammation due to blockage in the gallbladder is cholecystitis. Timely treatment is very important for this disease unless it can cause very serious health issues. You may notice the below-mentioned symptoms in the body of the patient of Cholecystitis:
Pain in the right side of the upper abdomen
Pain with breathing and coughing
Unbearable pain after eating something
Nausea, fever, and vomiting are also commonly seen
3. Gall stones: The deposit of digestive juice in variable sizes under the gallbladder is generally called gallbladder stones. There is No symptoms that can be seen until the gall stones cause a blockage. When gallstones block the path then the patient may suffer from the following symptoms:
The patient may complain about the slowly growing pain in the upper section of the abdomen
Gall stone pain may start suddenly and can grow at a very fast speed
Back pain along with shoulder pain
All above-mentioned gastroenterology disease is very serious with too much pain in different areas of the abdomen. Patients are advised to consult with the doctor if he/she is noticing any of the above-mentioned symptoms.
A renowned gastroenterologist, Dr. Ram Chandra Soni is here to help patients by diagnosing their ailments and properly treating them. With over 90% of patients coming to him on referral, he combines his 15 years of experience with the latest equipment to treat them. His caring attitude and friendly demeanor have helped him earn a reputation in the medical world. So why suffer? Don't fall a victim to ignorance. Get treated for gastroenterology diseases on time and live a long and happy life. Book an appointment now!