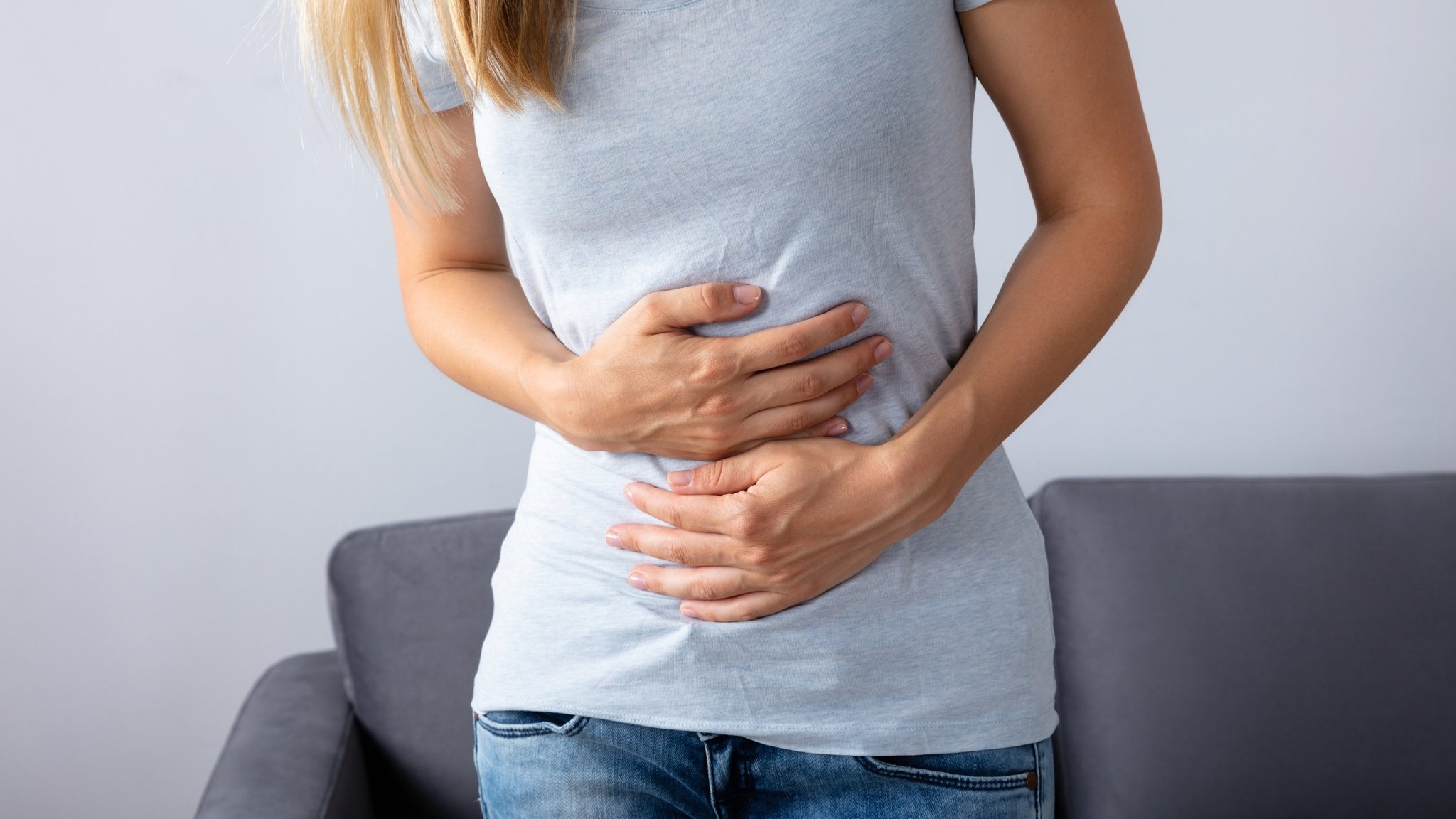 know what is Gastrointestinal disability with Faridabad Gastroenterologist
As humans, we tend to fall sick. This usually happens when the normal functioning of the body is disturbed. The gastrointestinal tract consists of all the structures involved in the process of digestion. The mouth, oesophagus, stomach, liver, pancreas, gallbladder and intestines, all form a part of the GI tract. Any malfunctioning of these organs can lead to gastrointestinal disorders. At times, these disorders can be so severe, that they may leave a person bedridden and cause a disability. Gastroschisis disability is one such GI disability, with fewer survival rates. Thus, one should consult a Faridabad Gastroenterologist for proper treatment.
Gastrointestinal disability symptoms
Some of the common gastrointestinal disorders symptoms that one can experience are as follows:
Heartburns
Constipation
Incontinence
Bloating
Abdominal pain
Discomfort
Nausea
Vomiting
Weight loss or gain
Diarrhoea
Rectal bleeding.
Here are some of the ways given by Faridabad Gastroenterologist that you can try to treat gastrointestinal disorder disability.
Most of the gastric disability is caused by the food that you eat. One must make the necessary changes in one's diet. Usually, a fibrous diet is recommended in cases of diarrhoea, constipation or even disability gastritis. A diet should be balanced and eaten in proper proportions.
Water is extremely important for digesting and absorbing the nutrients from the food we eat. Not drinking enough water can lead to dehydration, constipation, kidney stones and various other health issues. Drinking plenty of water can also help in treating disabilities such as gastroparesis.
Exercise is a must for everyone. Exercise keeps the body healthy and improves its overall condition. Physical inactivity and a sedentary lifestyle are some of the major causes of obesity and other gastrointestinal disorders. Seek guidance from Faridabad Gastroenterologist.
Many a time, gastrointestinal disorders can lead to the loss of nutrients from the body. A BRAT diet is usually recommended to make up for the loss of nutrients. BRAT foods that are low fiber and high in starch, are recommended. This includes- bananas, rice (white), applesauce, toast. Some other food items that can be tolerated are- boiled or baked potatoes, baked chicken, or chicken soup, oatmeal, etc.
Although gastrointestinal disabilities are severe and need medical supervision and treatment, some of the home remedies can help in alleviating the symptoms of the disorder. However, one should not depend on home remedies when the disorder is severe, as home remedies are effective alongside professional treatment. Consult best gastroenterologist in Faridabad for quick diagnosis and treatment of the ailment. 
Quit smoking and drinking
Smoking and drinking have an immensely negative effect on your health. Although it may give you a temporary high, it will only deteriorate your condition in the long run. It has been observed that people who consume alcohol in high amounts are likely to develop diseases.
Regardless of these measures, when it comes to gastrointestinal disabilities, one must seek help from a professional. AReceive the best treatment that your body deserves from Faridabad Gastroenterologist. Dr. Ram Chandra Soni is the most renowned Gastroenterologist in Faridabad. He is presently working as HOD and Senior Consultant Gastroenterology in Asian hospital Faridabad. He has a vast experience of more than 15 years in this field of Gastroenterology.