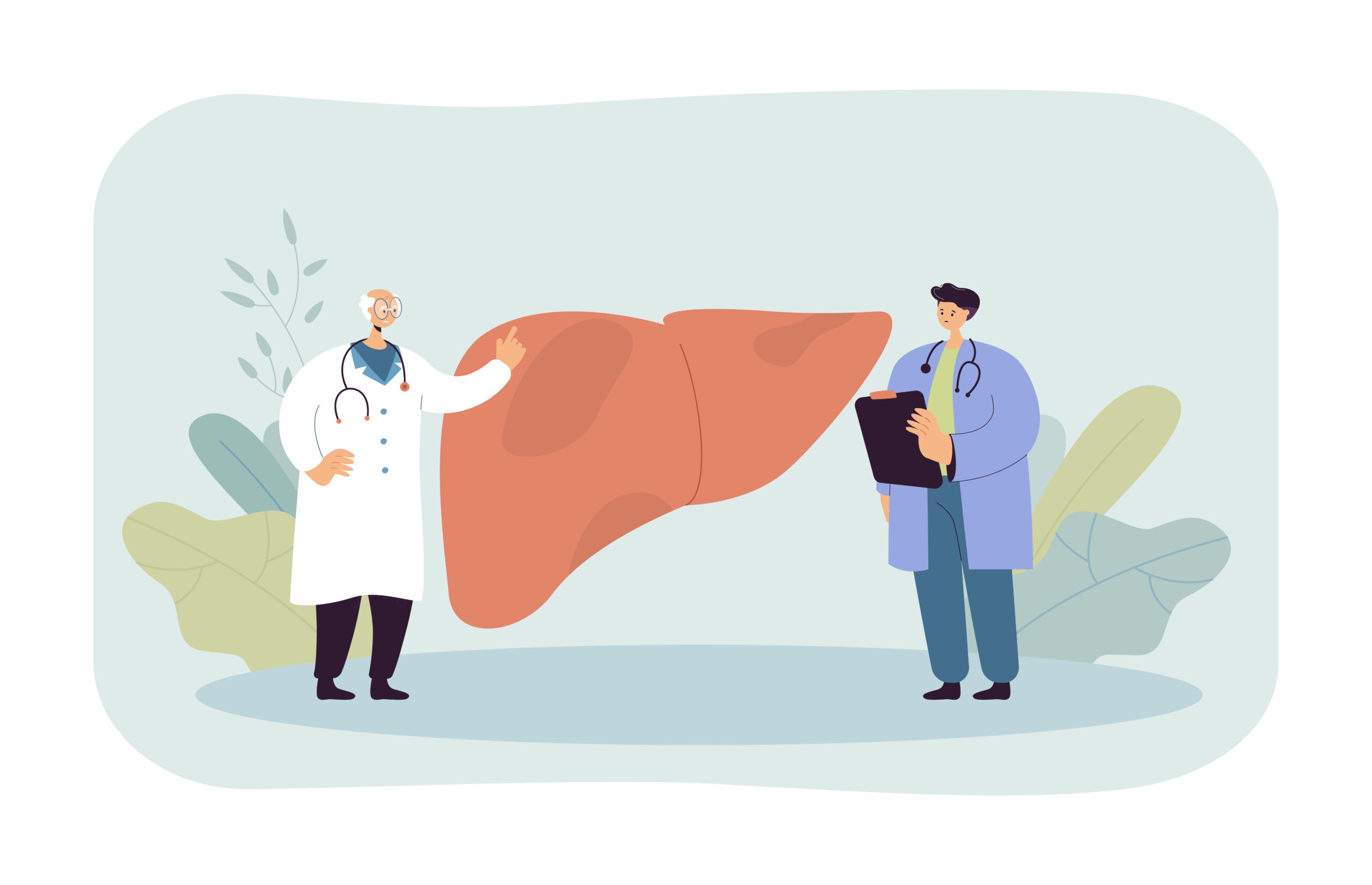 When choosing a doctor who can take good care of your health, you may find many, possessing different levels of expertise. As a patient, you need to make a critical decision when choosing the best liver doctor in Faridabad to ensure a decisive and result-oriented treatment.
If you are suffering from a liver disease all the essential health-related decisions will be taken by your doctor, to devise a right treatment plan for you. Dr. Ram Chandra Soni understand the confusion that clouds the minds of several patients, therefore have this guide that can help choose one from the many liver doctors in Faridabad with ease. Take a look!
Specialization in Hepatology: Look for a doctor who specializes in hepatology, the branch of medicine dedicated to liver diseases and disorders. Hepatologists have extensive knowledge and experience in diagnosing and treating a wide range of liver conditions, ensuring you receive specialized care tailored to your needs.
Board Certification and Credentials: Ensure that the liver doctor you choose is board-certified in hepatology or gastroenterology. Board certification guarantees that the doctor has undergone rigorous training, passed comprehensive exams, and continuously meets the highest standards of practice. Additionally, check their credentials, education, and affiliations with reputable medical institutions.
Experience and Expertise: Consider the liver doctor's experience in treating liver diseases. Find out the number of years they have been practicing hepatology and inquire about their specific areas of expertise. A doctor with a track record of successfully managing liver conditions instills confidence and reassurance in their ability to provide quality care, says Dr. RC Soni, the best Liver Doctor in Faridabad.
Hospital Affiliations: Research the hospitals or medical centers where the liver doctor practices. Opt for doctors affiliated with reputable institutions known for their advanced liver care facilities and a multidisciplinary approach to treatment. This ensures access to state-of-the-art technology, cutting-edge treatments, and collaboration with a team of specialists if needed.
Patient Reviews and Recommendations: Check online platforms, such as review websites and patient forums, for reviews and feedback from current or former patients. Positive reviews highlighting compassionate care, effective treatments, and good communication can indicate a doctor's commitment to patient well-being. Seek recommendations from trusted sources, such as your primary care physician or friends and family, who may have personal experiences with liver doctors.
Communication and Patient-Centered Approach: Choose a liver doctor who communicates effectively, listens attentively to your concerns, and involves you in the decision-making process. A patient-centered approach fosters a strong doctor-patient relationship, ensures a better understanding of your condition, and promotes collaboration in developing a personalized treatment plan.
Accessibility and Availability: Consider the doctor's availability for appointments, including their responsiveness to urgent matters. Prompt access to medical care is crucial, especially for liver conditions that may require immediate attention or ongoing management. Additionally, evaluate the convenience of the doctor's office location and their availability for follow-up visits.
Choosing the right doctor to fight efficiently with a liver disease can be quite a challenging task. The doctor-patient relationship also plays a significant role in speeding up the recovery process, thus finding the one with whom you can share a healthy relationship can make a huge difference. With a confident feeling about your doctor, you can expect a fast recovery. Dr. Ram Chandra Soni is the best liver doctor in Faridabad who specialise in their field and are known for treating the most complicated liver diseases. You can contact us now to know more about the liver problems.